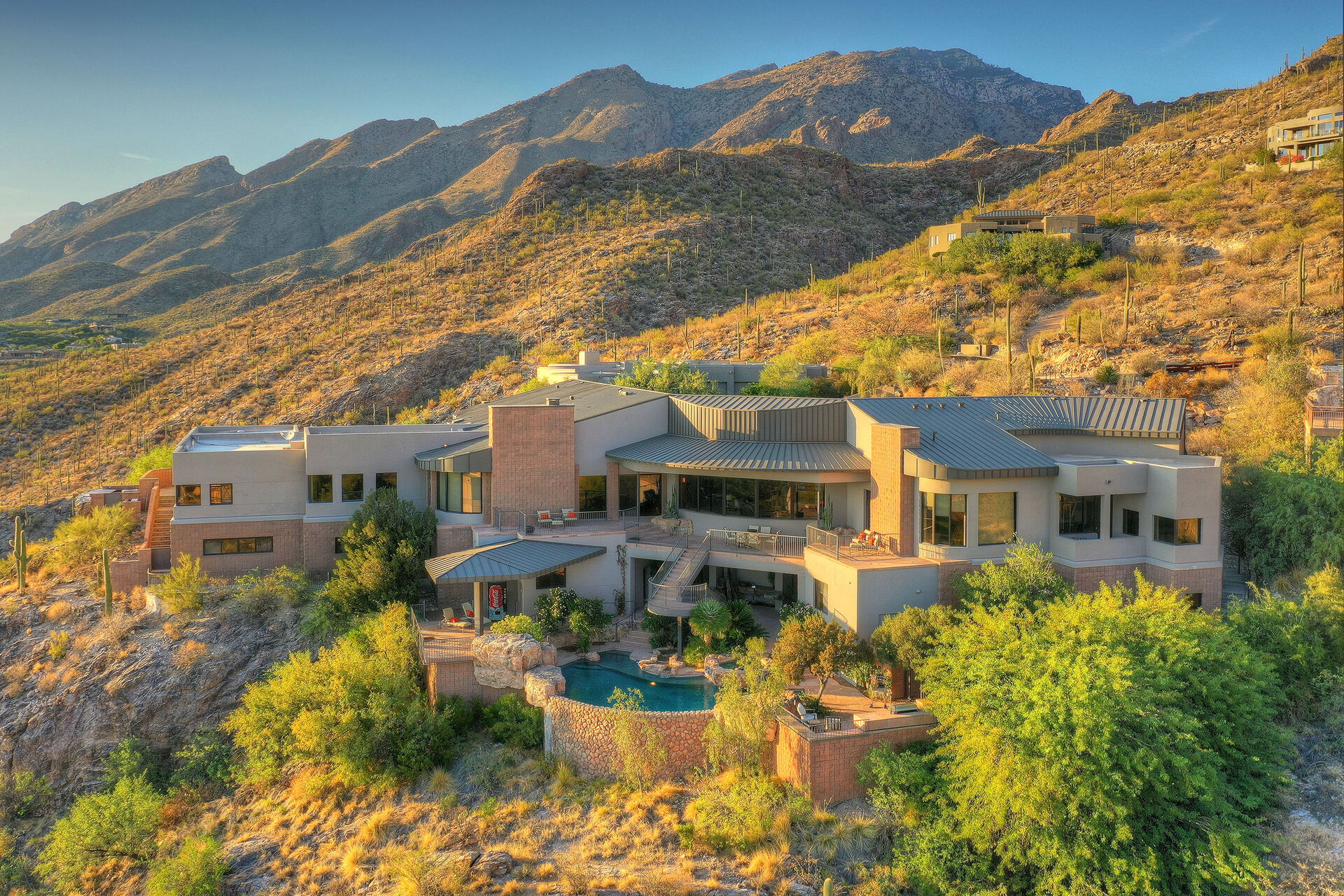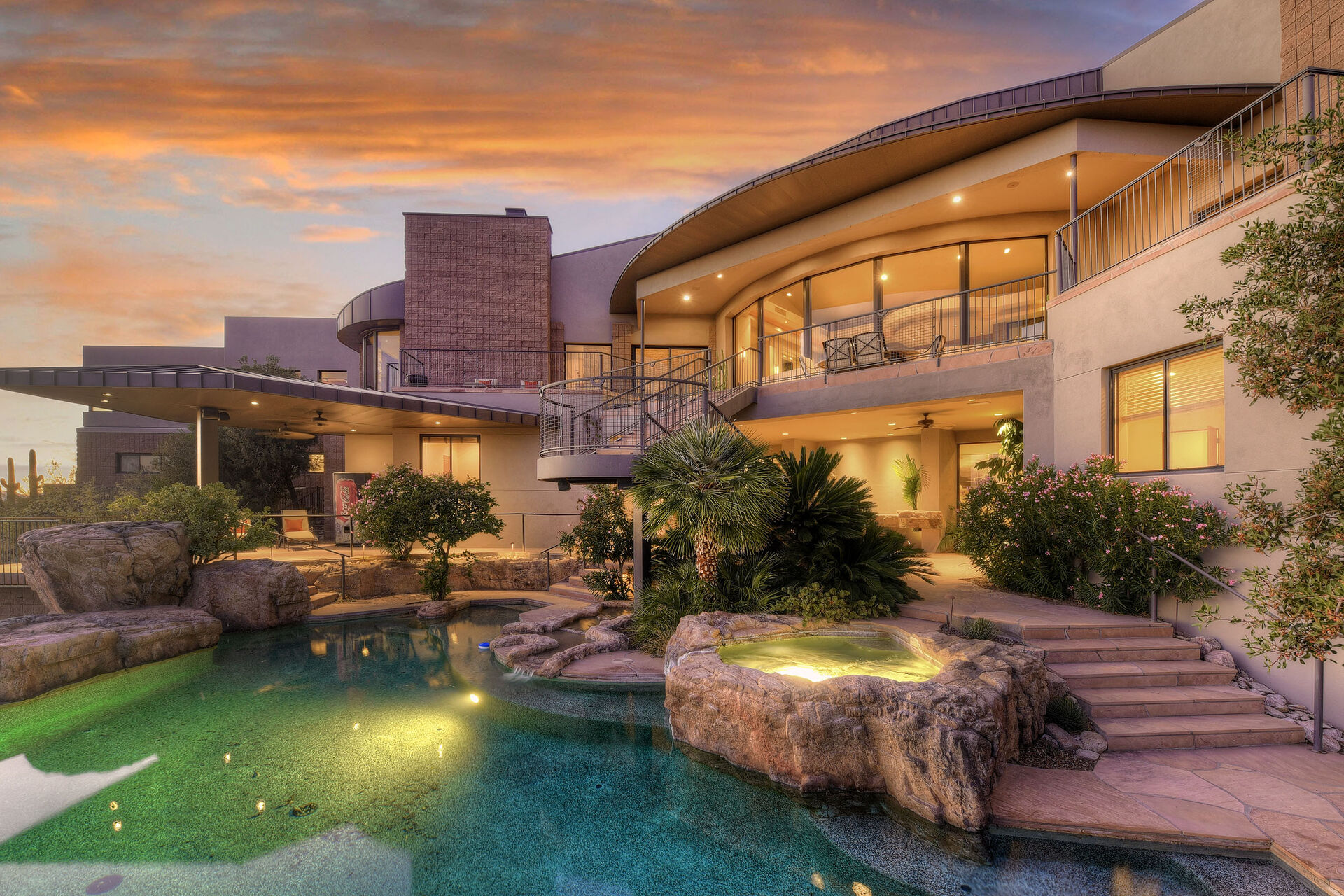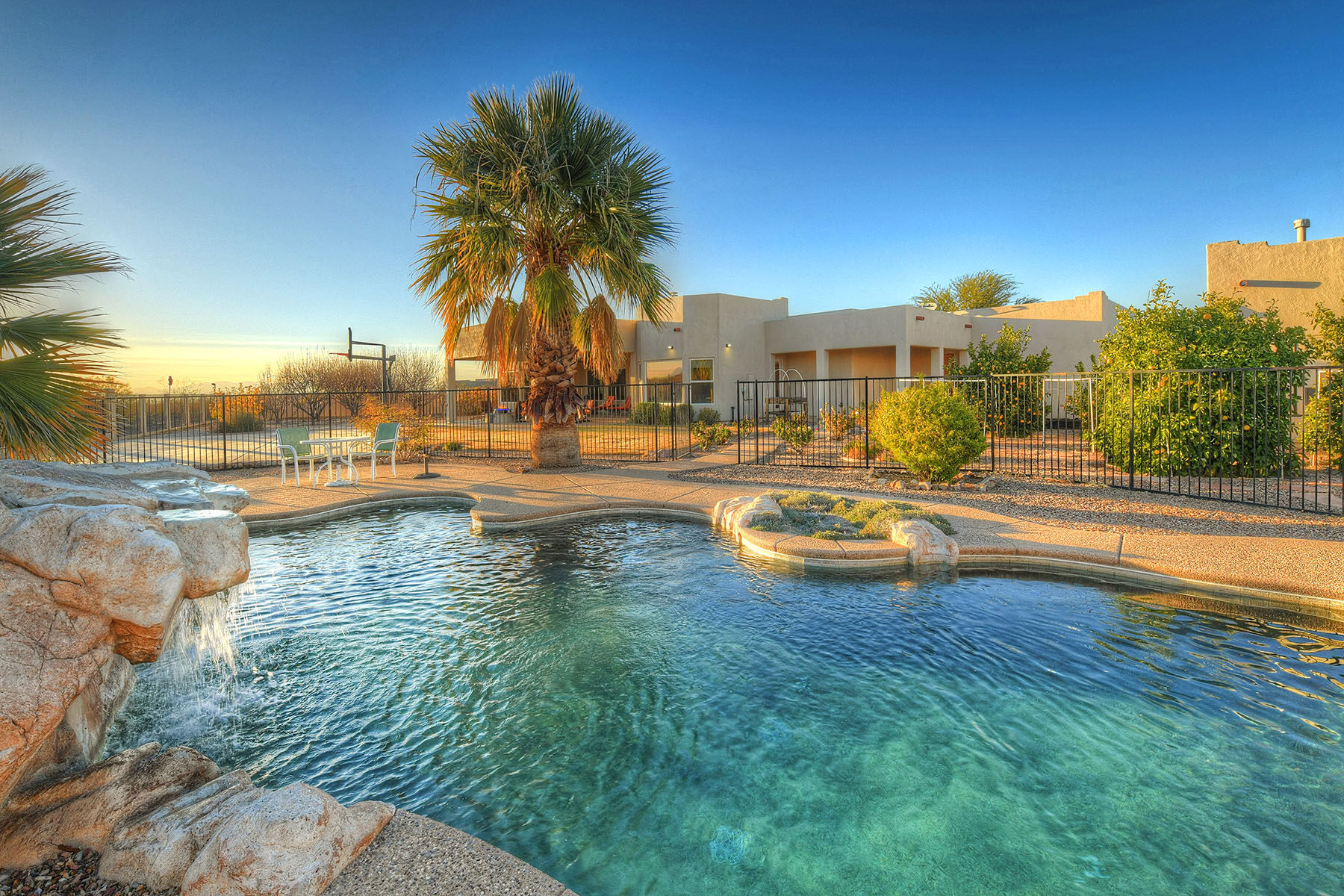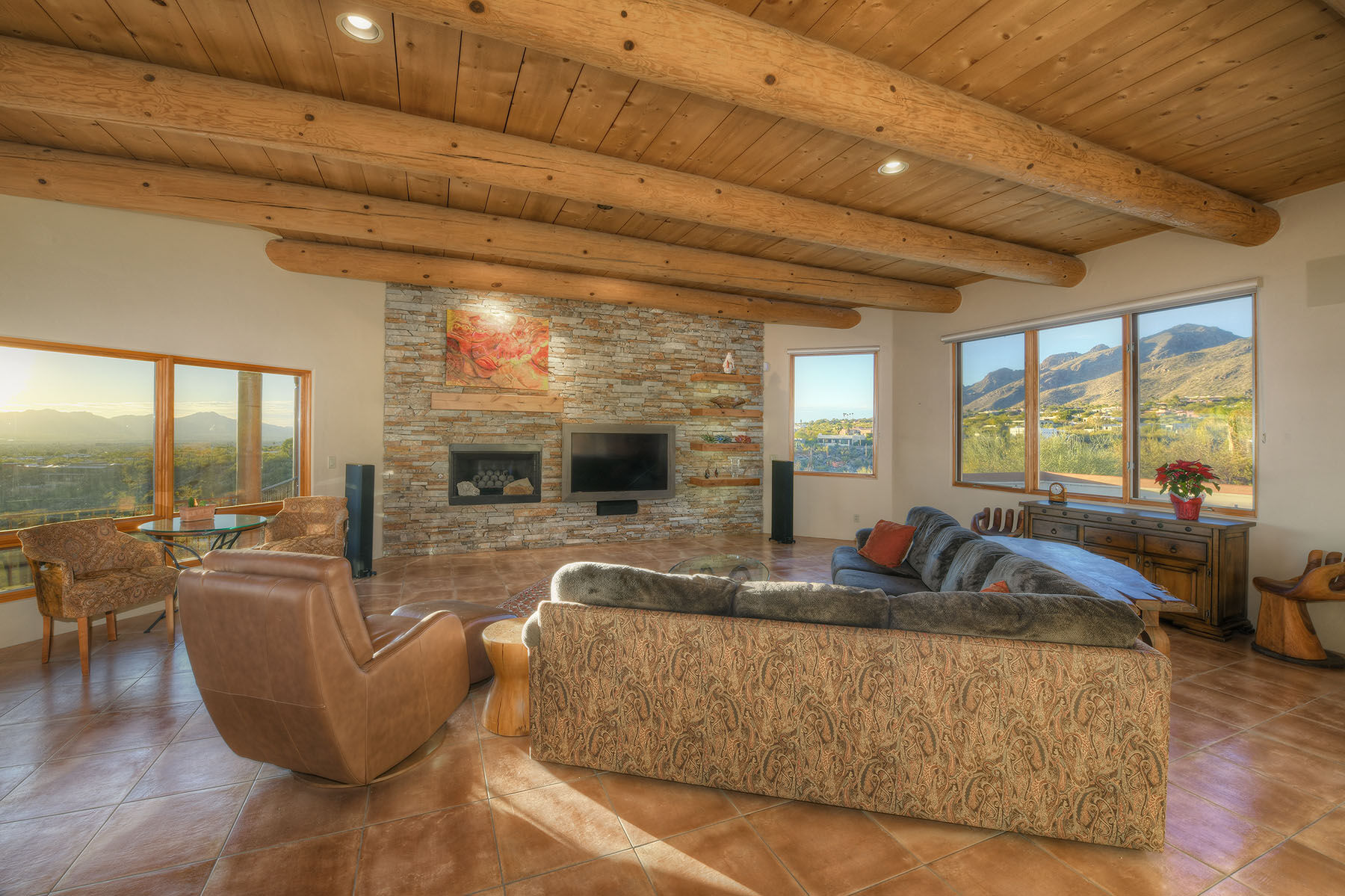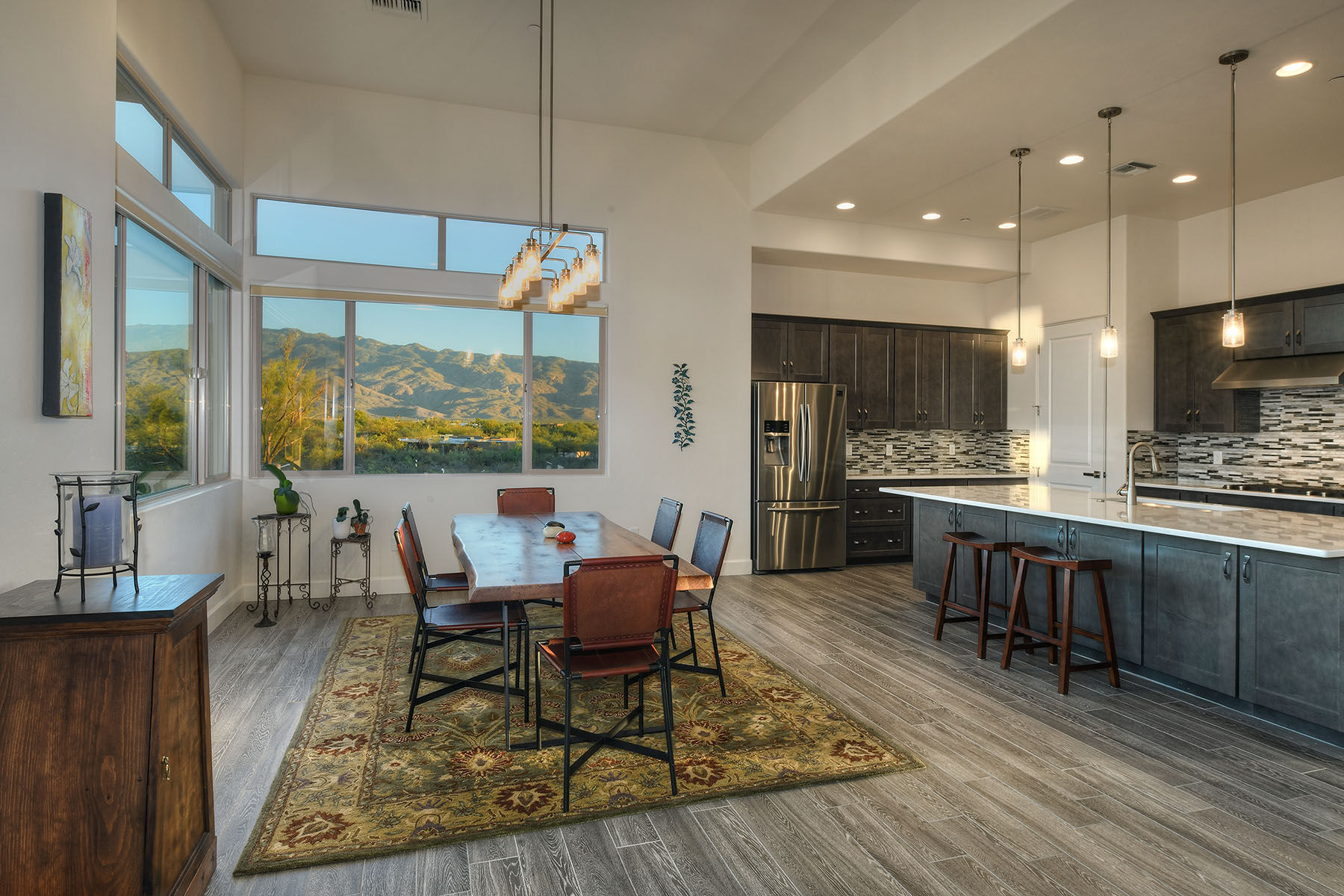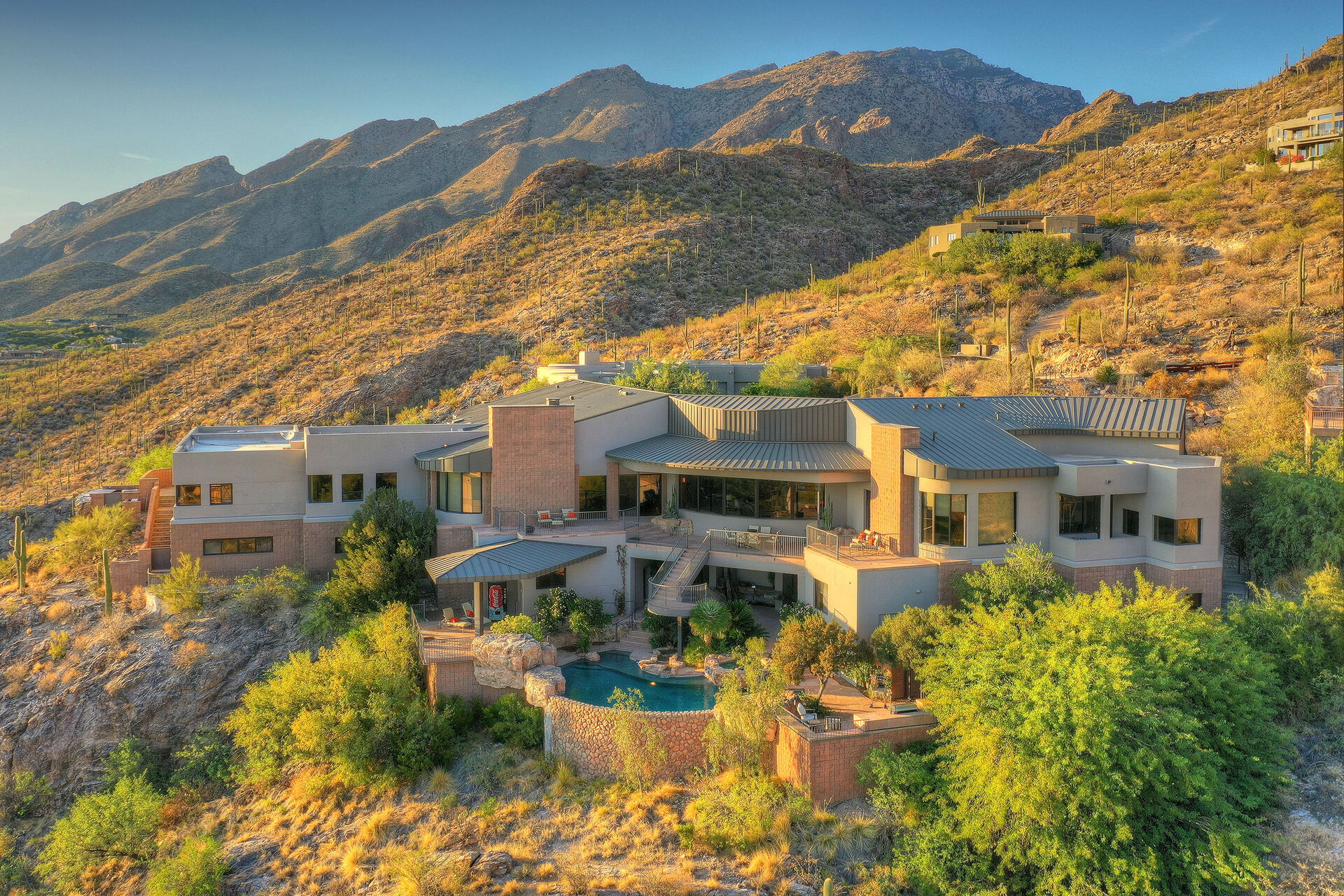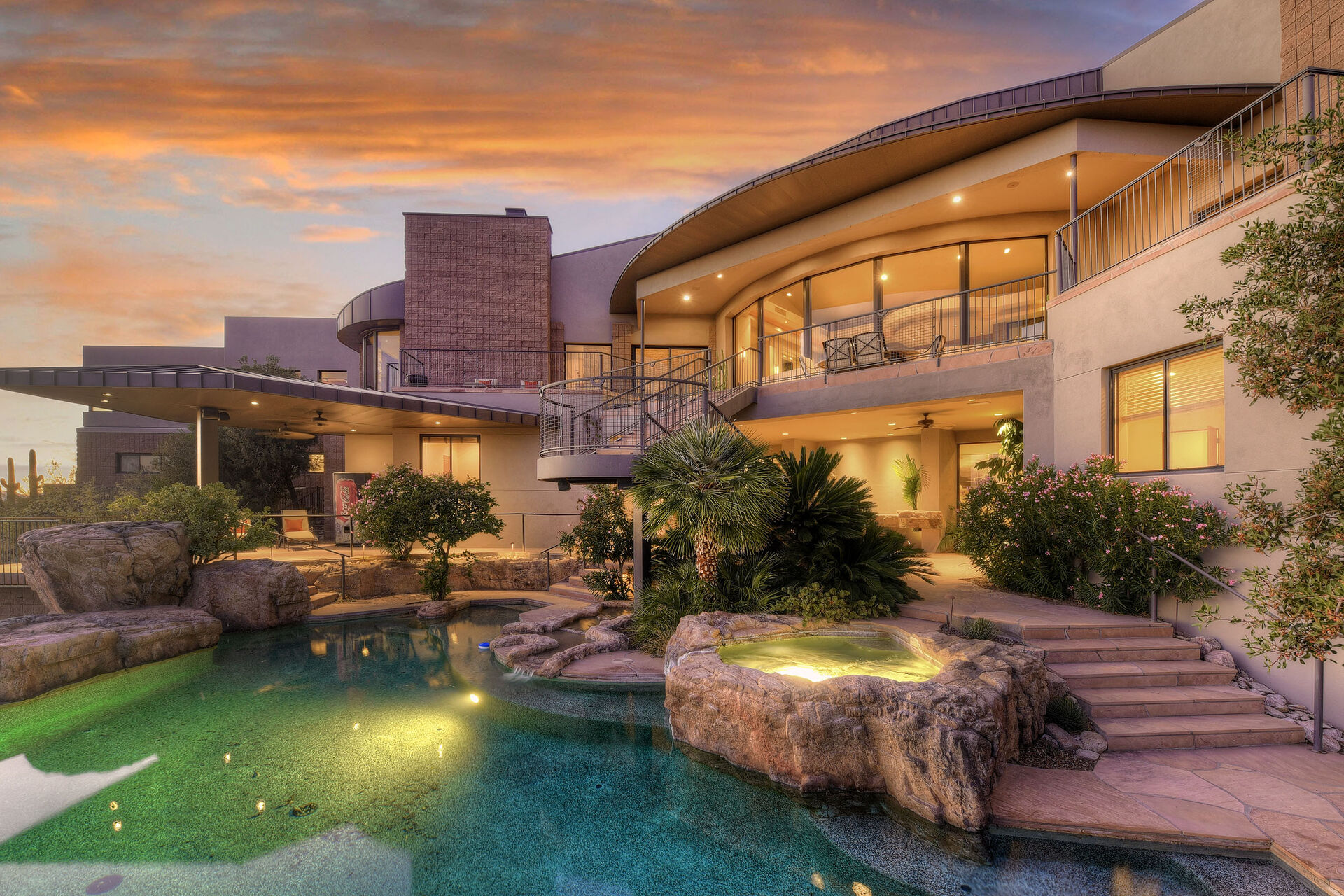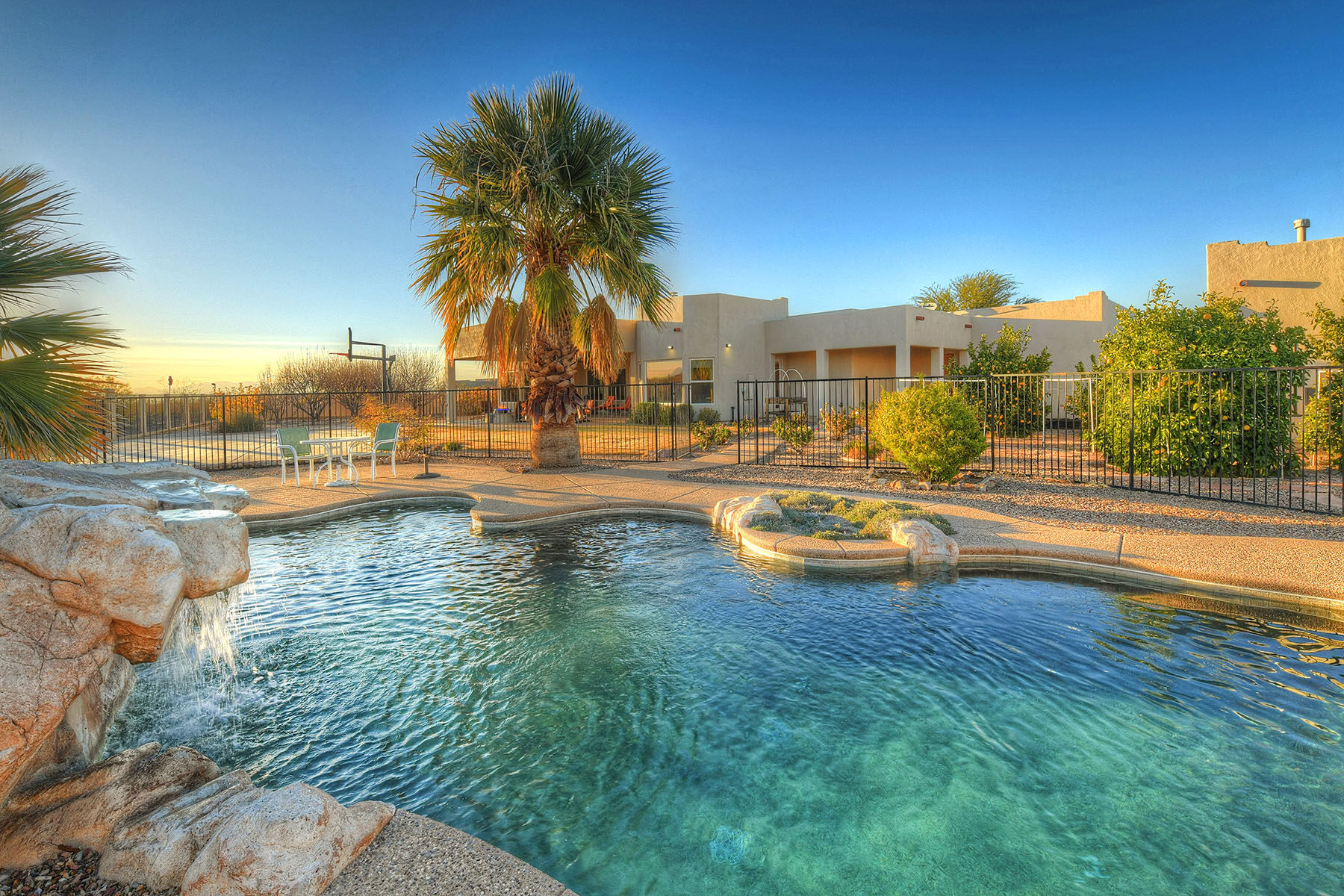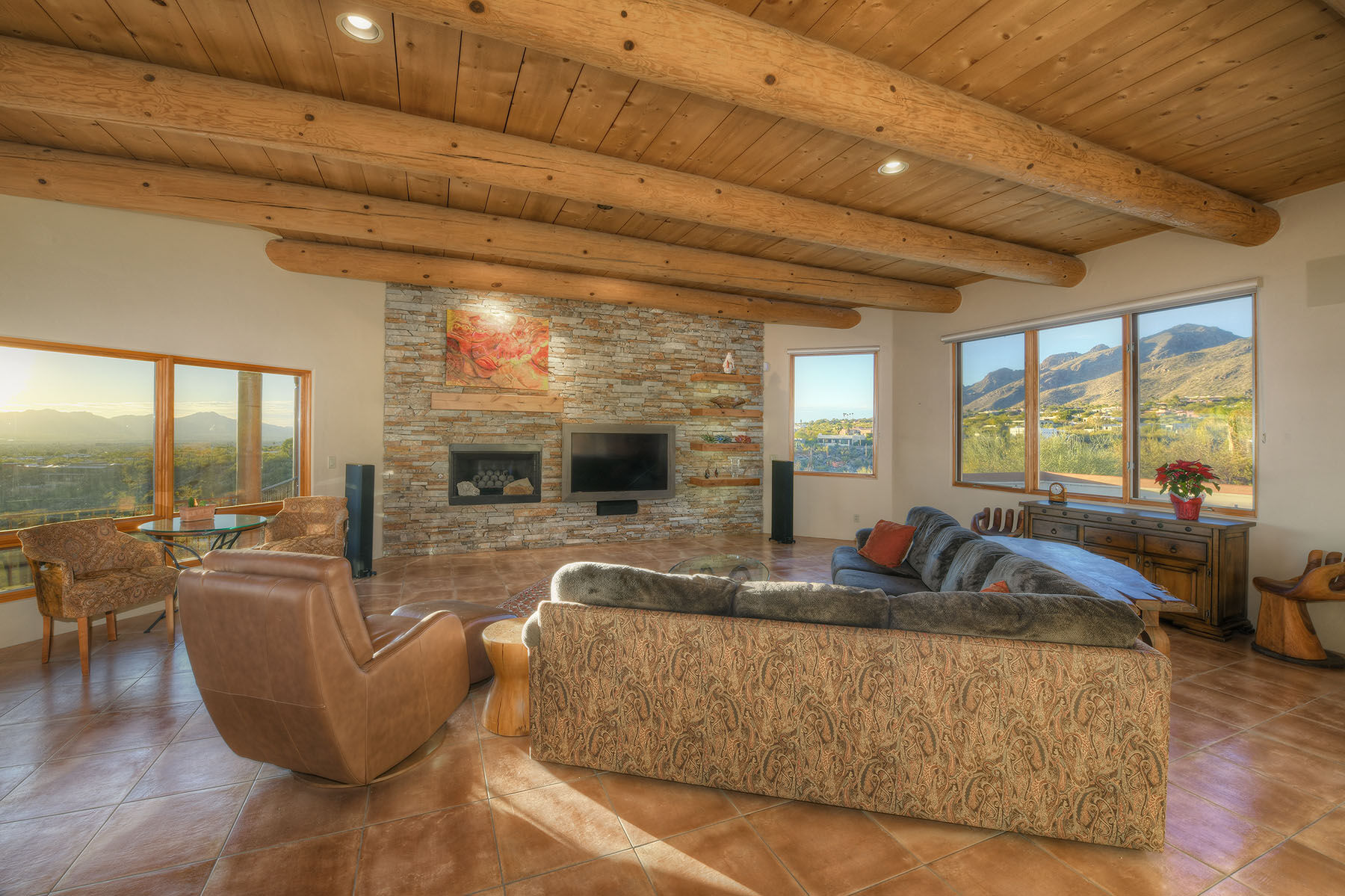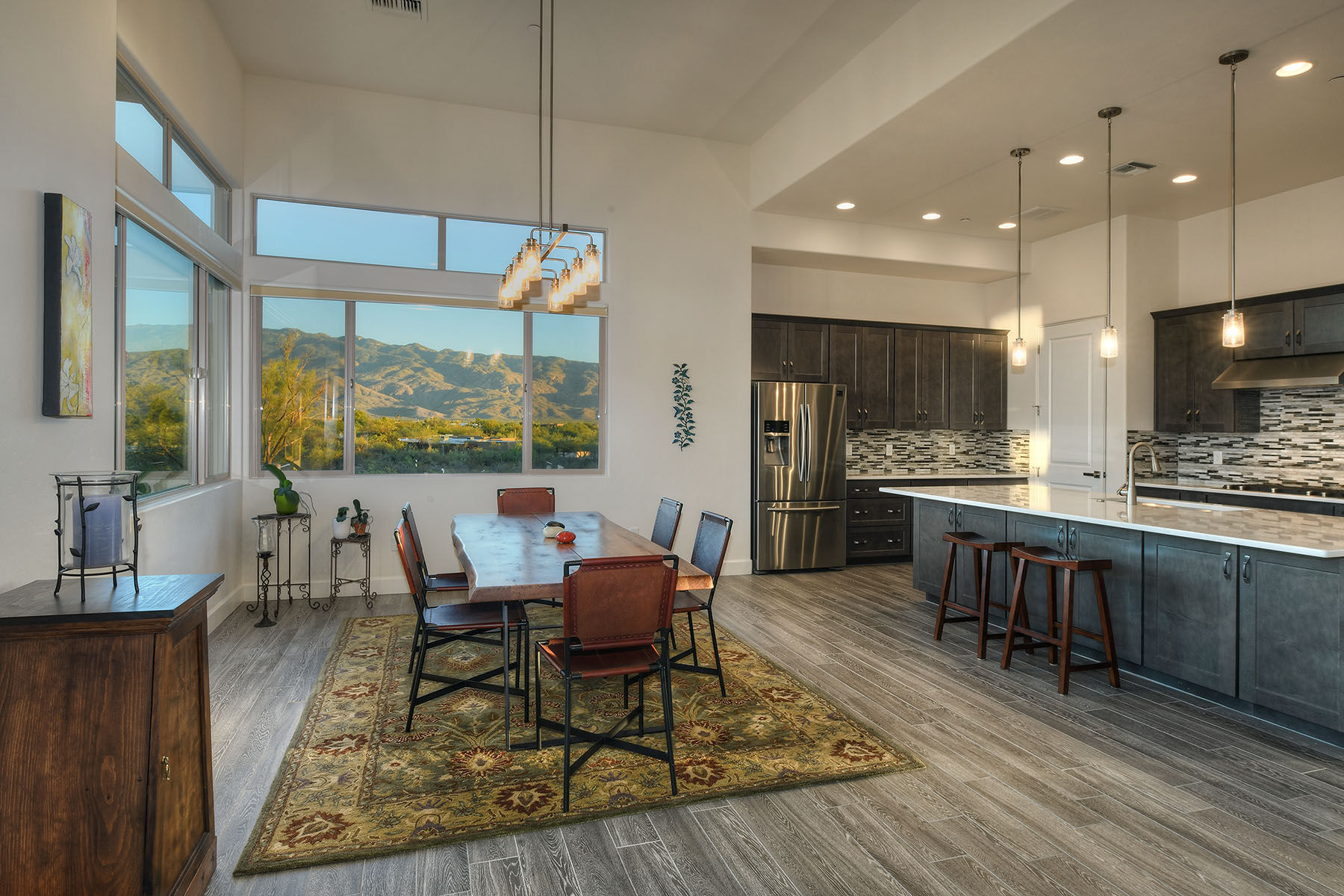 Find Your Home
Search all listings in the Tucson area.
Loading...
Featured Homes

Sorry we are experiencing system issues. Please try again.

Our Clients Say…
The house we were selling belonged to a deceased family member. Not only was Leslie very professional, but compassionate and supportive as well. She was well prepared and informative. When we were ready to put the house on the market Leslie and her team handled everything and we had a contract for asking price in less than a week. Leslie and her team kept us well informed along the way, which was essential, since we lived across the country. We are very satisfied with their work and highly recommend Leslie and her team at Long Realty.

Sharon Anson
Leslie is a terrific agent. She is professional, charming, and dynamic. She takes time to make sure things are right. She listens to us. She helped us get our property on the market, and it sold immediately — well above the asking price. We are now putting another property on the market, and chose Leslie to sell this one, too. We know she will do a great job!

Belinda Meader
I could not have wished for better service than what I received from Leslie Heros. She kept me up-to-date and answered all my questions and anticipated my needs at every turn in the process. I would highly recommend her to anyone looking to buy or sell a home in the Tucson area. Brilliant!

Stephen Yozwiak
Leslie and her team were fantastic to work with. They went above and beyond to make each step of the process easy for us, even with a complicated sale and during the challenges of a COVID surge. Leslie respected our schedule constraints and was very responsive on communication throughout. She gave us good advice and advocated for us well during negotiations. Ultimately, we were happy with both the process and the outcome!

Adam Kenney
Leslie, Andrew and Tami are the best! They helped me every step of the way and worked hard on my behalf. I highly recommend them! Thank you Leslie and your team!

Lorene Taylor
Leslie is wonderful which is why I keep utilizing her and her team over and over!

Tiffany Callahan
Leslie Heros is the best. She took care of us from start to finish selling us a house and listing our house. I have never seen an agent ever ask us if we need help packing! How cool is that?

Nicholas & Leah Jones
Leslie was easy to work with. A true professional. She clearly is a very qualified agent who I would highly recommend. Made the process easy.

Jacob Barager
You're lucky to have Leslie Heros, she is the best!

Tiffany Callahan
Leslie and her team are amazing! This was a very emotional time for me and they helped me so much from start to finish. I have never been thru the sale process and now I feel so confident I could do it again tomorrow… but I won't. I appreciate your company. I have lived in Tucson for over 60 years off and on and I am so glad to have had Roy Long Realty on my side. Thank you!

Melissa Siegel
Leslie went above and beyond to demonstrate that it was personally important to her to serve our family during the sale of our home. It never felt like "just business", and that was the touch we needed.

Jennifer Thompson
Leslie was wonderful to work with. You could contact her early in the morning or late at night and she was there for you.

Jerry Kaphing
I interviewed several agents prior to selecting Leslie/Long, her professional, "can do" attitude, comfortable unpretentious communication style and sincere desire to sell my home came across in the interview, I could tell that she was driven to do the job, make her mark, and sell my home, not just collect the paycheck. She put in the time, made the joint investment, was always available, and in the end, successfully did what she told me she would do. Who could ask for more!

Mike B
Leslie is fantastic. She is very knowledgeable. In this busy real estate market, she got me my desired home. Thanks. Leslie is the best! 

Joy Johnston
Leslie is an exceptional agent! She was on top of everything, eager, and wonderfully personable. What a joy to work with — we have never had a better agent!

Charles & Louise Crabtree
Find Your Home's Value
Get three different value estimates for your home instantly.
"*" indicates required fields
Helpful Resources