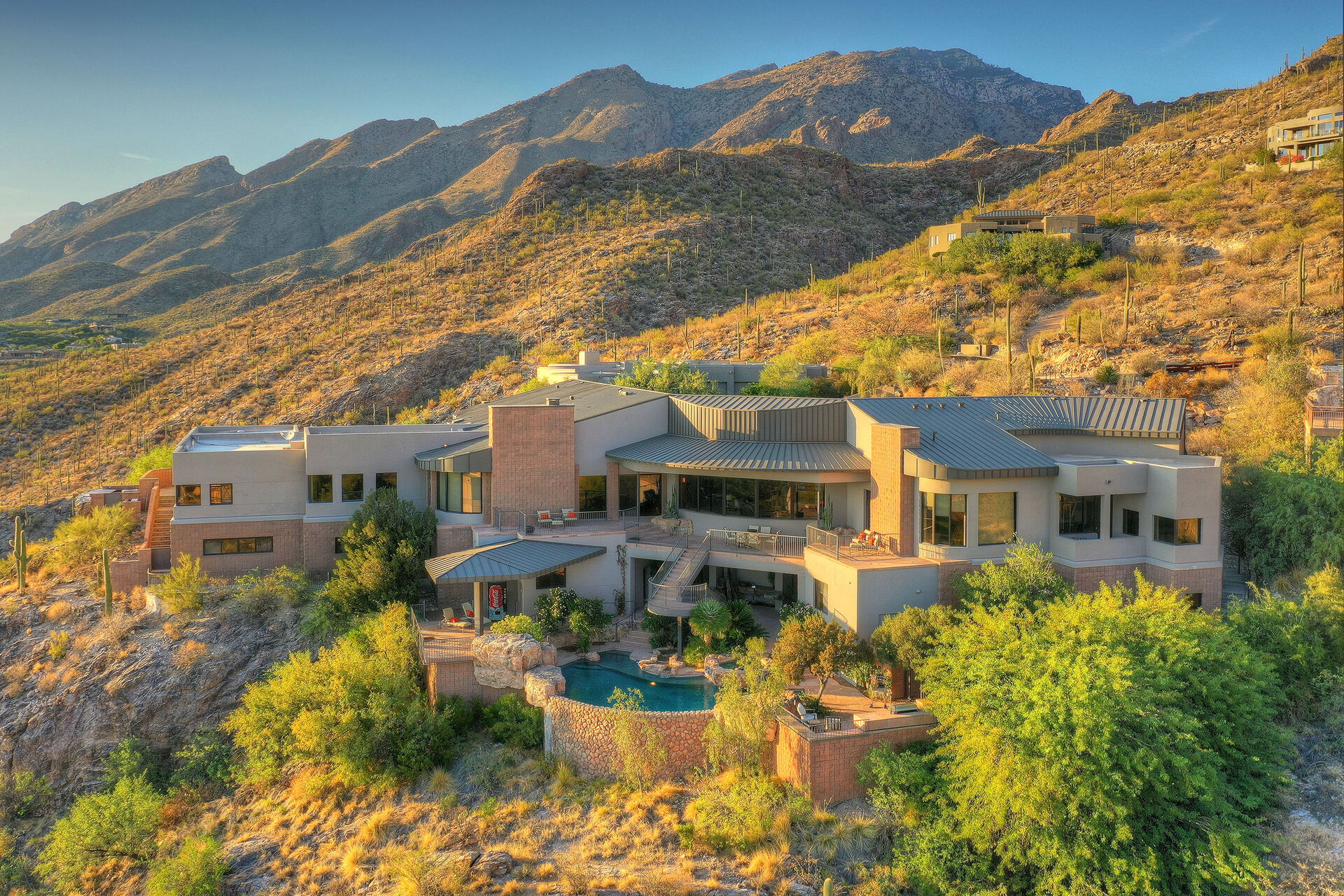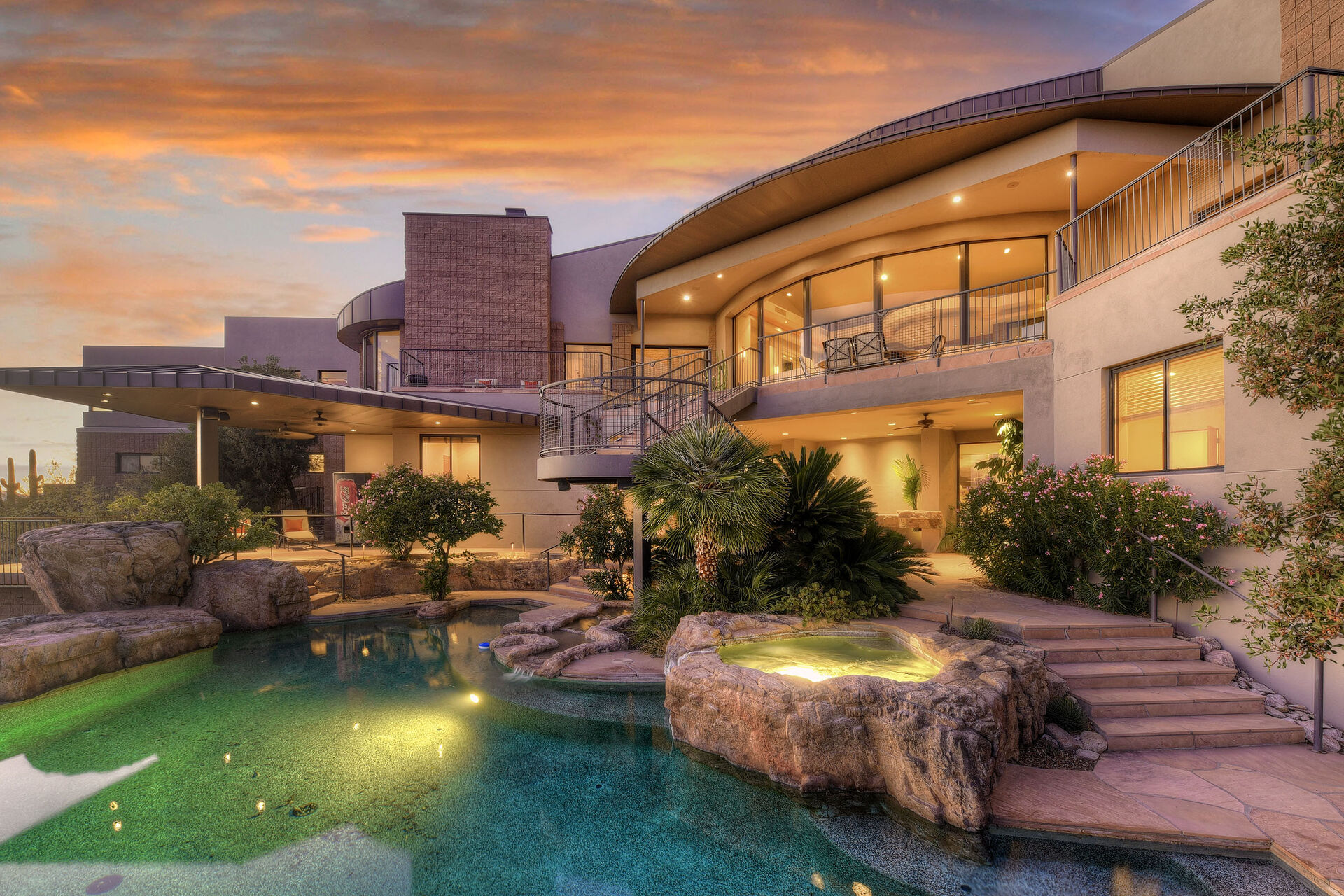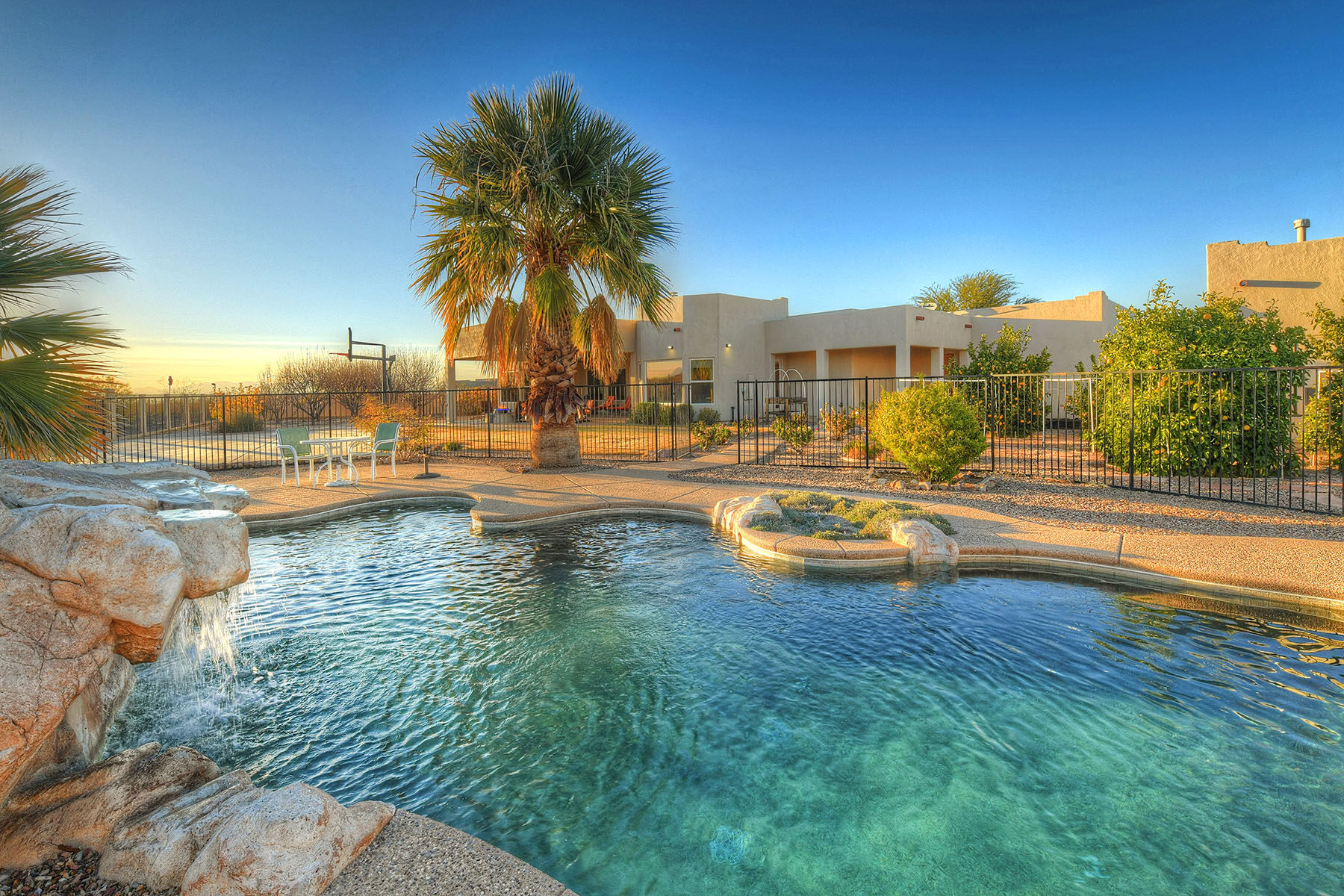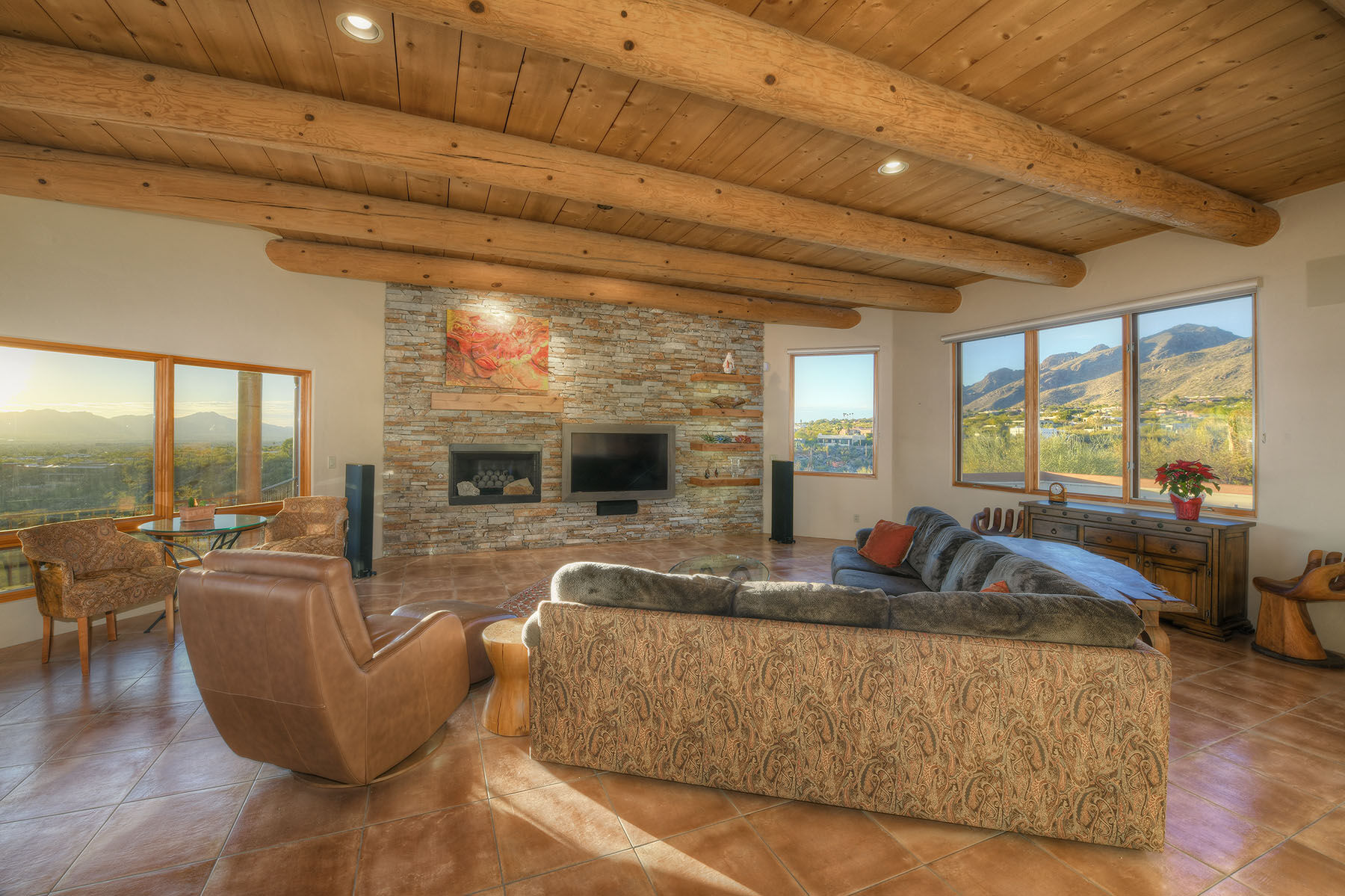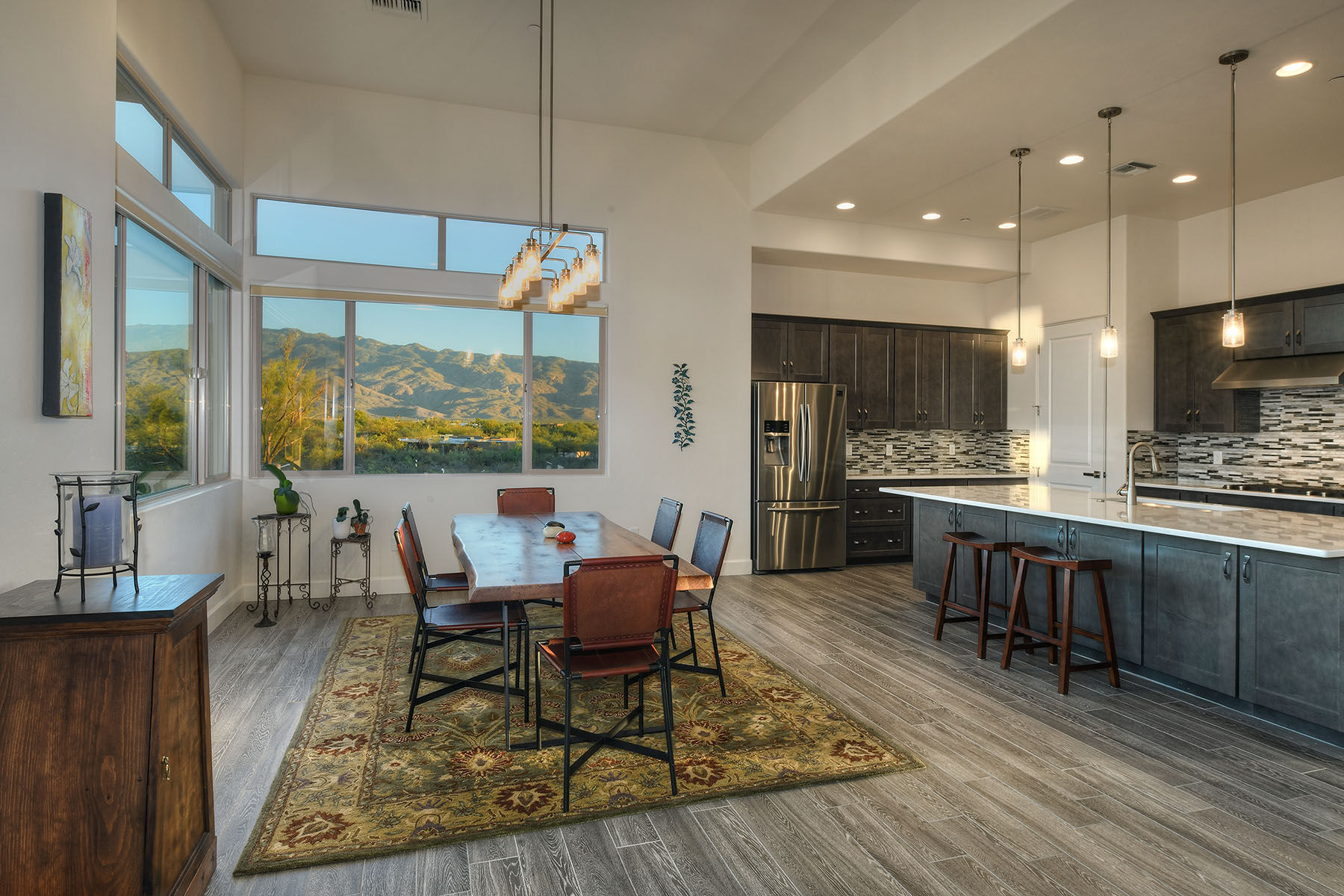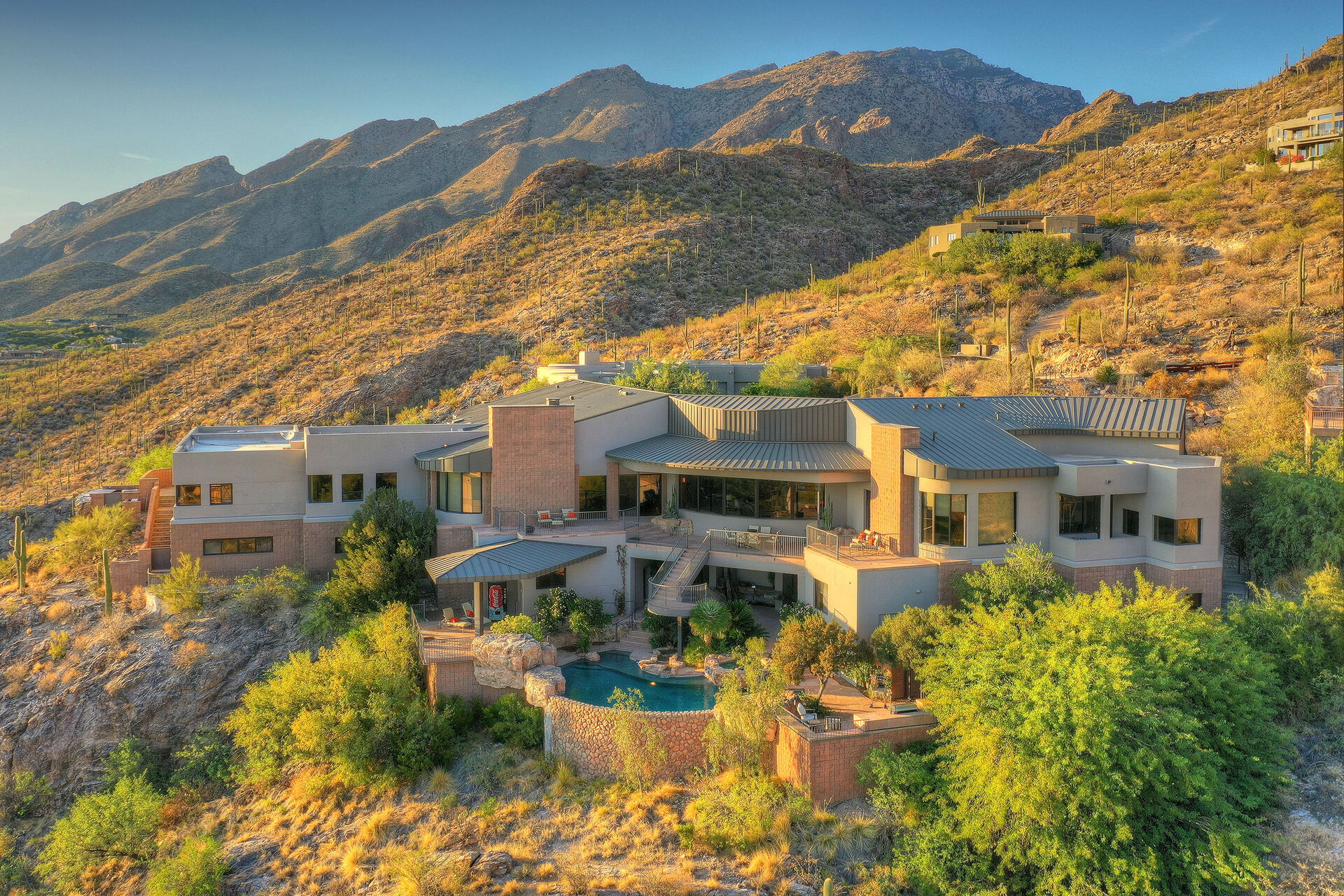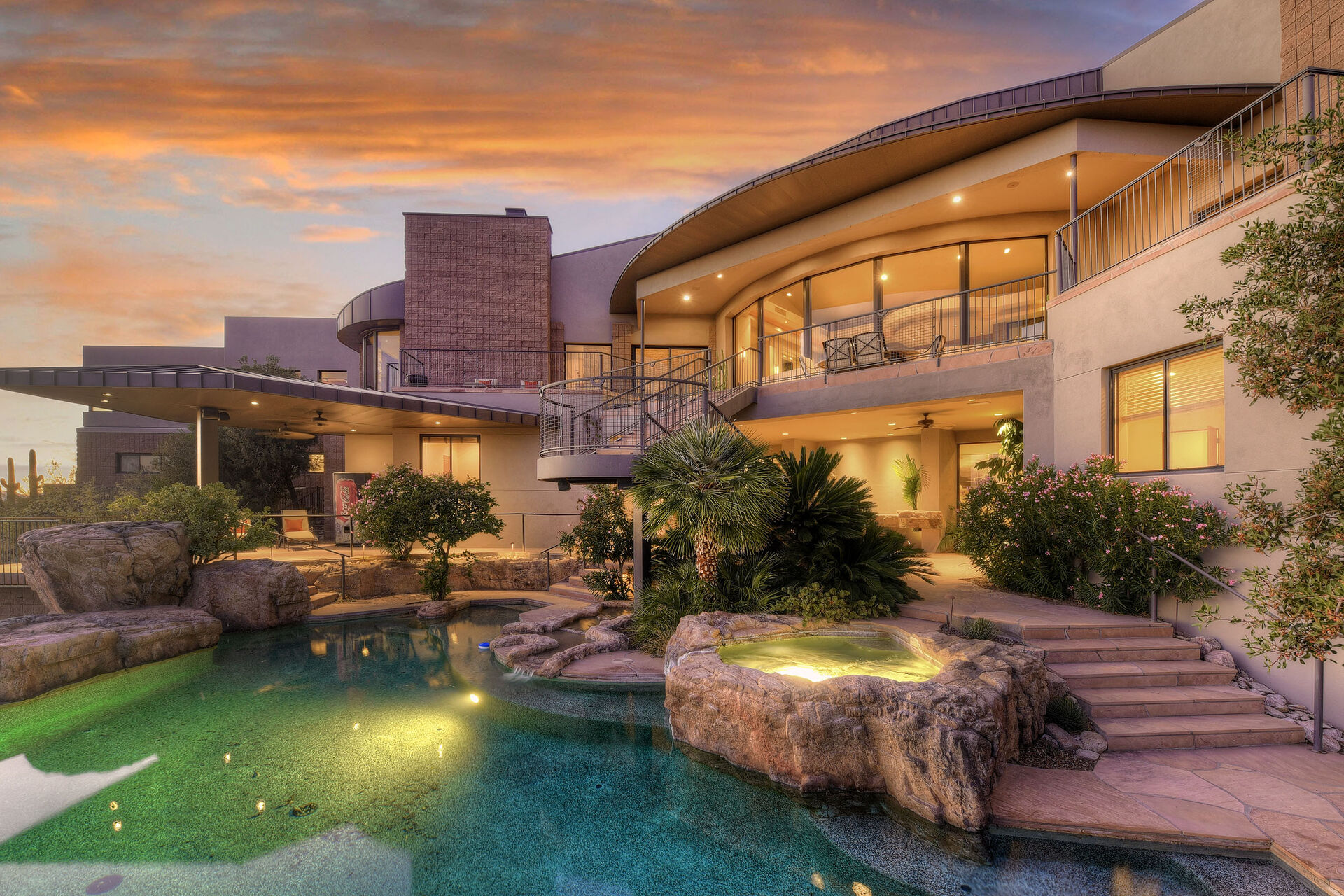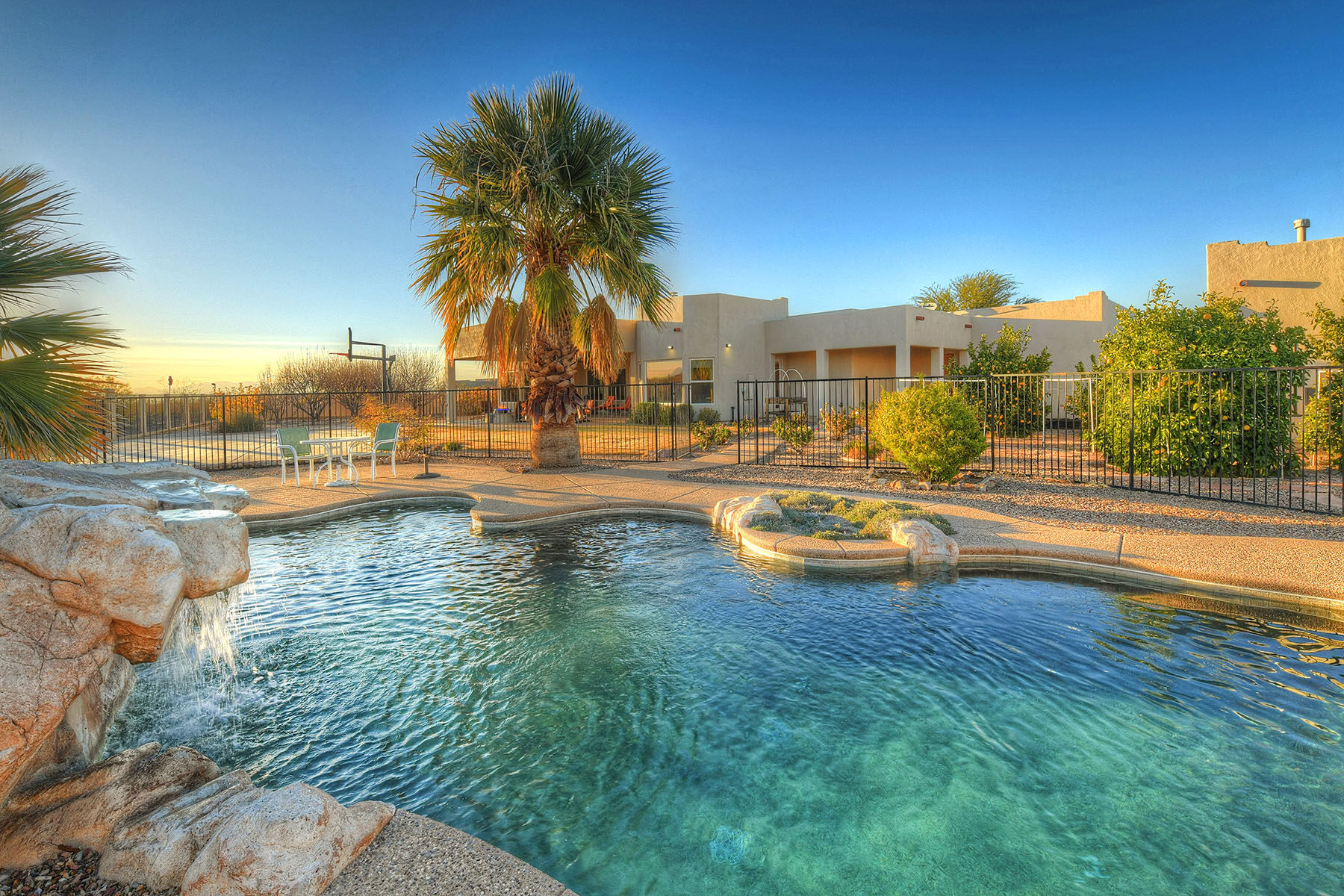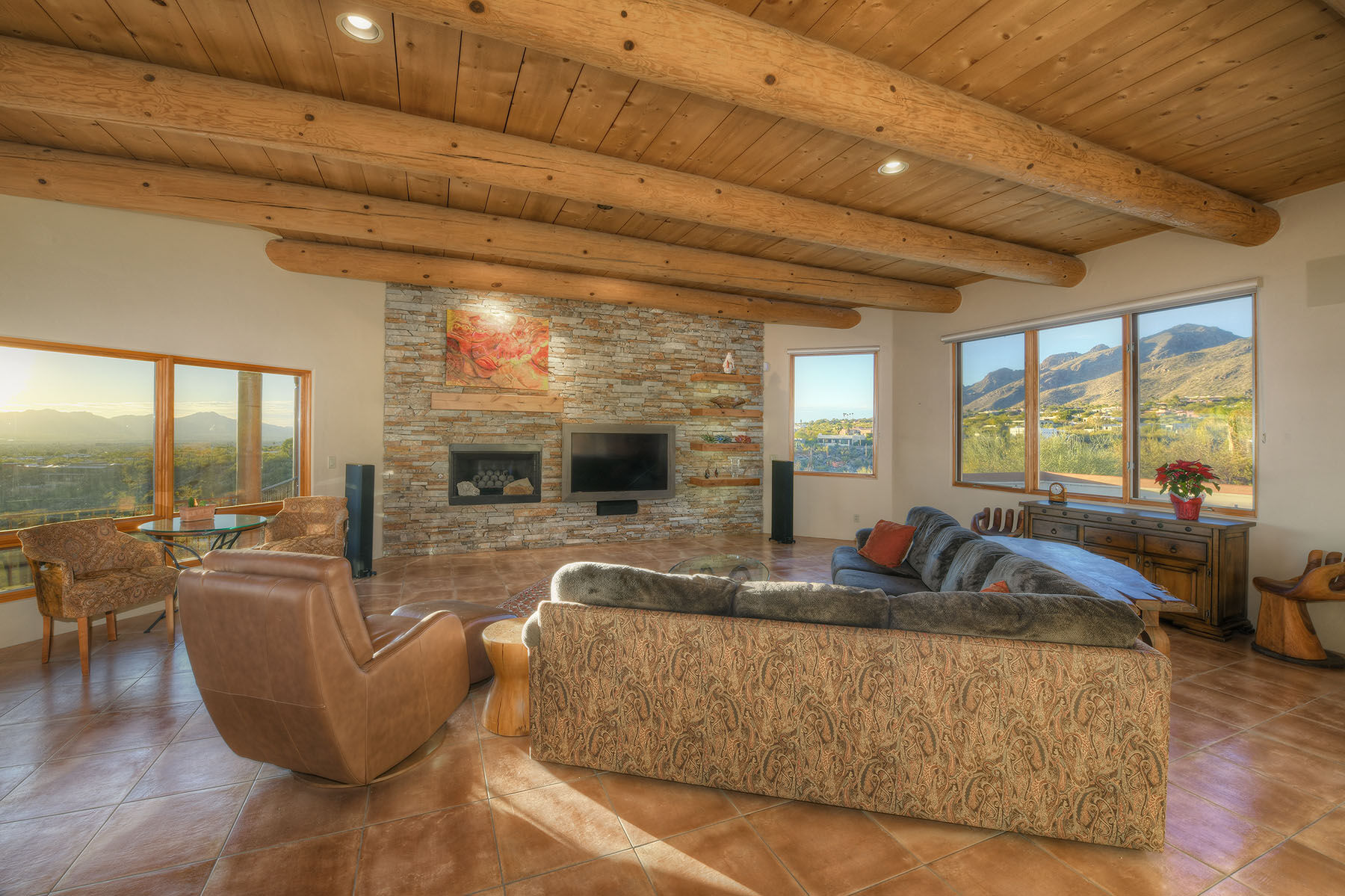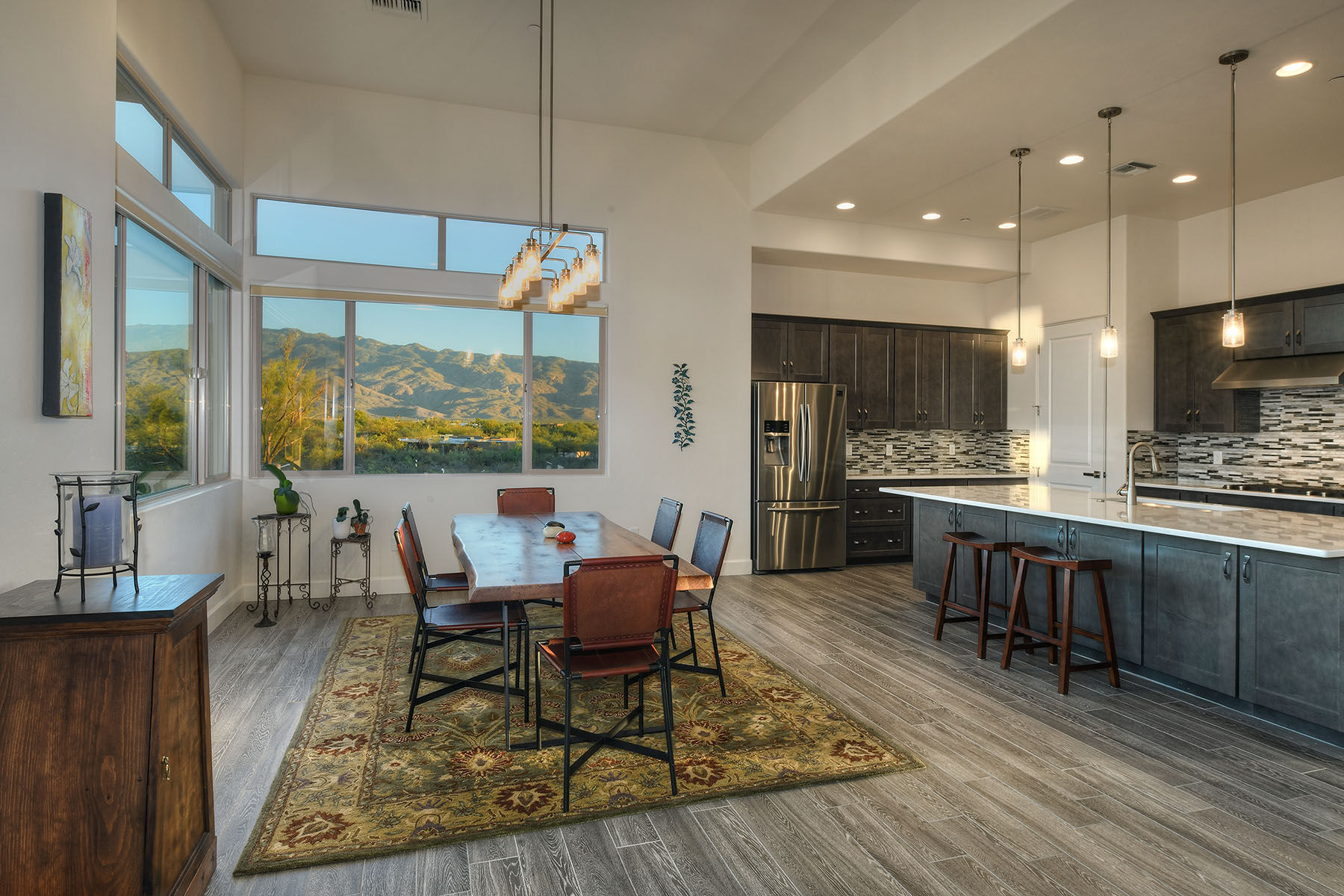 Find Your Home
Search all listings in the Tucson area.
Loading...
Featured Homes

Sorry we are experiencing system issues. Please try again.

Our Clients Say…
I interviewed several agents prior to selecting Leslie/Long, her professional, "can do" attitude, comfortable unpretentious communication style and sincere desire to sell my home came across in the interview, I could tell that she was driven to do the job, make her mark, and sell my home, not just collect the paycheck. She put in the time, made the joint investment, was always available, and in the end, successfully did what she told me she would do. Who could ask for more!

Mike B
Leslie Heros is one of the top professionals with whom I have dealt during my 57 years in business. She is on top of the issues, and there have been many, and gets the issues sorted out. She is a 10 Star Professional!

James and Donna Quinn
Leslie was tremendous to work with. She listened to what we wanted and did all she could to show us appropriate properties. Importantly, she did not waste our time showing us homes that did not meet our expectations. Her follow-up on all items/issues was the best we have ever experienced – she did a very thorough job following up on all closing items. And, importantly, she is a delightful person!

Mark Gorman
After learning my parents needed to move closer to me we found Leslie. I manage real estate for a large University so I thought I knew it all. Well, I didn't. Leslie had our house under contract in less than 24 hours and managed the entire transaction from Tucson while our family was in VA. She was able to get my family a significant amount over asking price. It wasn't all about the money. Leslie was also able to manage the list of construction items that needed to be completed. All in all, it was the smoothest transaction I've ever had. I could not recommend any real estate professional more.

Benjamin & Jean Smith
Leslie was an excellent representative of long realty and did an incredible job in every aspect from initial presentation to closing. She was professional, detailed and honest. Leslie's confidence and caring was always evident throughout every phase of the process. She is a credit to the long realty team!

Leonard Dicurti Revoc
Leslie was an excellent guide to selling my house. I had 2 full price offers on day one. But, that's only the beginning when you are simultaneously buying a new house. Leslie was in touch with me every day to iron out the all of the details that inevitably crop up.

Stephen Higley
We love working with Leslie and we feel like we made a long-term friendship with her. We would highly recommend her and have already passed on her information to some future buyers.

Howard Wolf
Leslie Heros delivered for us in ways that exceeded our expectations. She was a consummate professional, keeping us constantly apprised of each step of the home buying and selling process. Above all, she treated us like valued human beings, not just mere clients. She was so helpful in relieving our stress!

Virginia & Robert Encila
She was on it from the get go & responded quickly anytime we had a question or concern!

Brian & Valoree Ortiz
Leslie was outstanding. We would definitely recommend her to friends and family.

Kevin & Peggy Quinn
Leslie's persistence and follow-thru were amazing.

Eric Rubin
Leslie Heros was the best!

David & Ann Stout
Thank you so much Leslie for assisting us with finding a place for our daughter. You made us feel very welcome in a new city and made the process of buying a condo very easy and comfortable.

John & Antoinette Miller
I was so impressed with Leslie Heros. I was unable to be in town and she was so helpful and inform- ative. I will recommend her and will use her again myself. Thank you!

Susan Engstler
Leslie Heros went above and beyond in working with us every step of the way to sell our home: from setting a price that met our goals, to recommending how to stage it, to helping us find the right people for the minor touch-ups… her listing was fabulous and we had offers from the first 3 families that visited it… she walked us through the offers and helped us select the right one… one that didn't fall through due to the Coronavirus or it's economic impact… I can't imagine getting better service than we received!!

Mark Stocker
Find Your Home's Value
Get three different value estimates for your home instantly.
"*" indicates required fields
Helpful Resources